Donate for the Betterment of Human and Nature.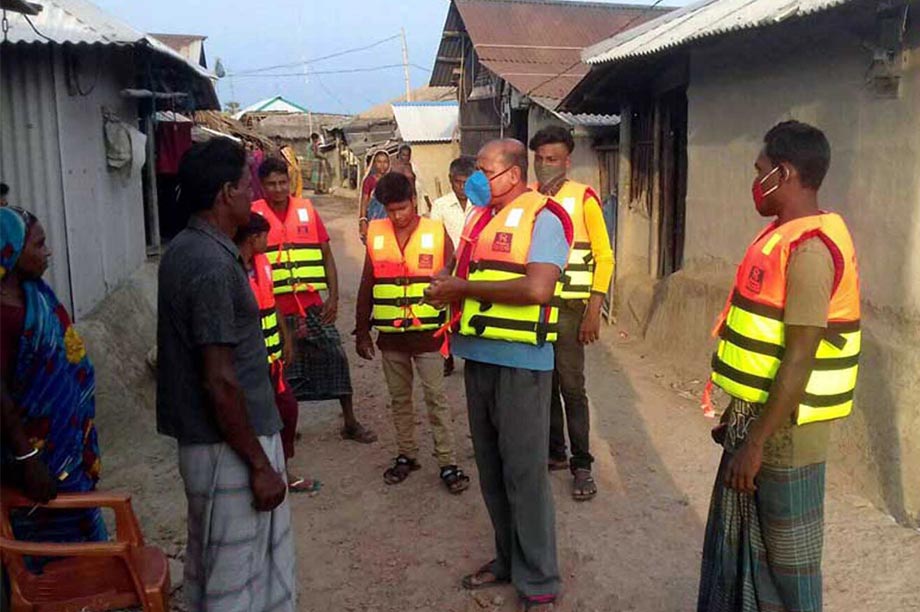 Disaster Recovery
|
Bangladesh
by
Bangladesh Environment and Development Society (BEDS)
This is an URGENT APPEAL to support communities living near Sundarbans coastal areas, whose livelihoods are being impacted because of the Cyclone Amphan and COVID-19. They have little or no access to basic food supplies and other fundamental necessity. Your support will provide emergency foods and rehabilitation assistance to the affected families. These communities are key stakeholders in helping protect......read more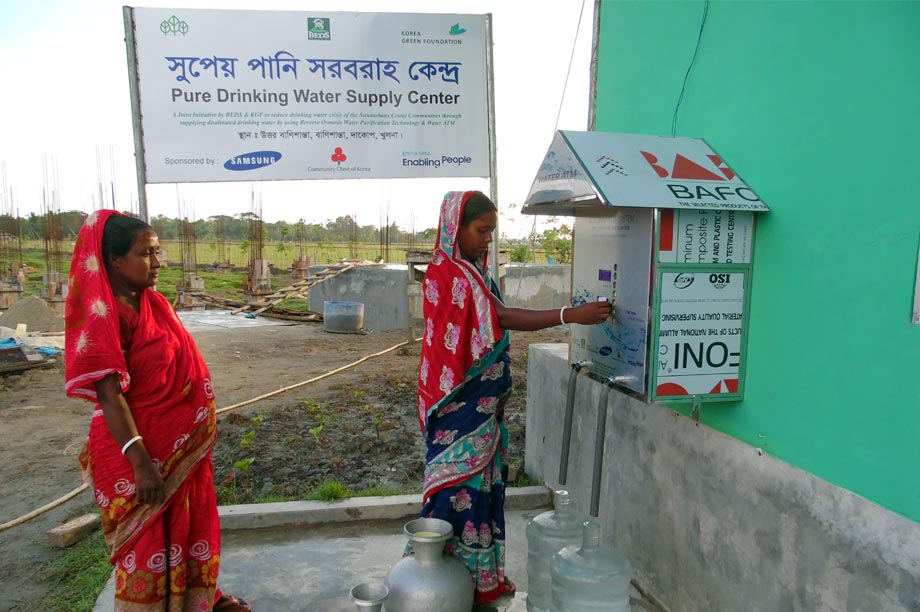 Climate Change
|
Bangladesh
by
Bangladesh Environment and Development Society (BEDS)
2.1 billion people of the world are suffering from the access of safe drinking water (Ref: WHO and UNICEF). Drinking water scarcity is an increasing problem in the coastal region of Bangladesh. Climate Change exacerbates this situation. Pond and rainwater is the main source of drinking water for them. Most of them travel up to 3-4 km to collect drinking......read more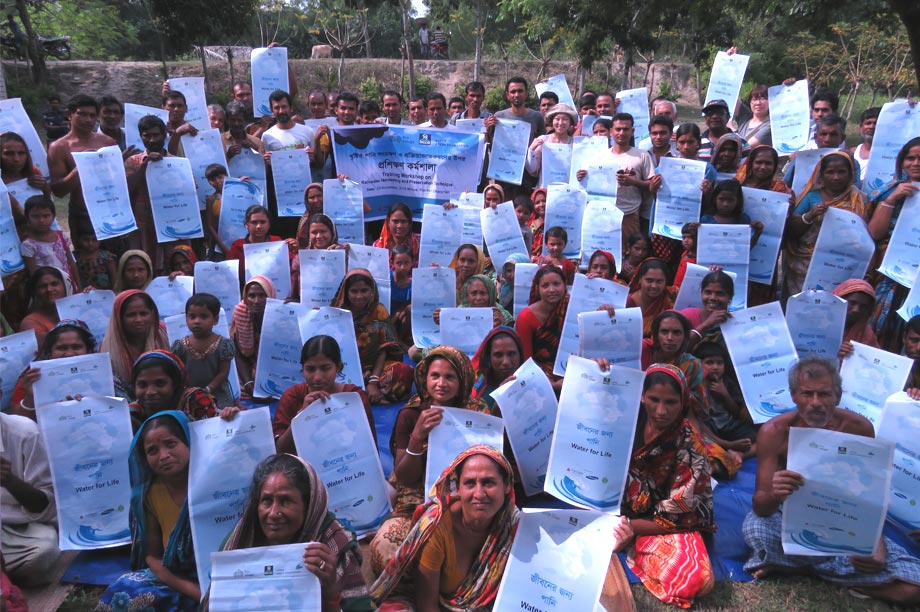 Bangladesh Environment and Development Society (BEDS) is a non-profit, non-political and Non-Government Organization (NGO) committed to sustainable socio-economic development, conservation of natural resources, use of clean energy and protection of the environment through action research and implementation of specific activities. BEDS was formed on July 26, 2010, to work with the local community through partnerships with the national and international community to build the capacity of the most vulnerable communities to ensure sustainable use of natural resources, provide eco-friendly means of living, reduce the adverse impact of climate change, and improve their socio-economic conditions. BEDS ultimately seeks to promote long-term co-existence of man and his environment. Their services include Environment and Ecosystem, Disaster Risk Reduction and Climate Change Adaptation, Clean/Solar Energy, Livelihood, Gender Development, Health, and Sanitation, Women and Child Rights, and Wildlife Conservation and Protection.
Donate Now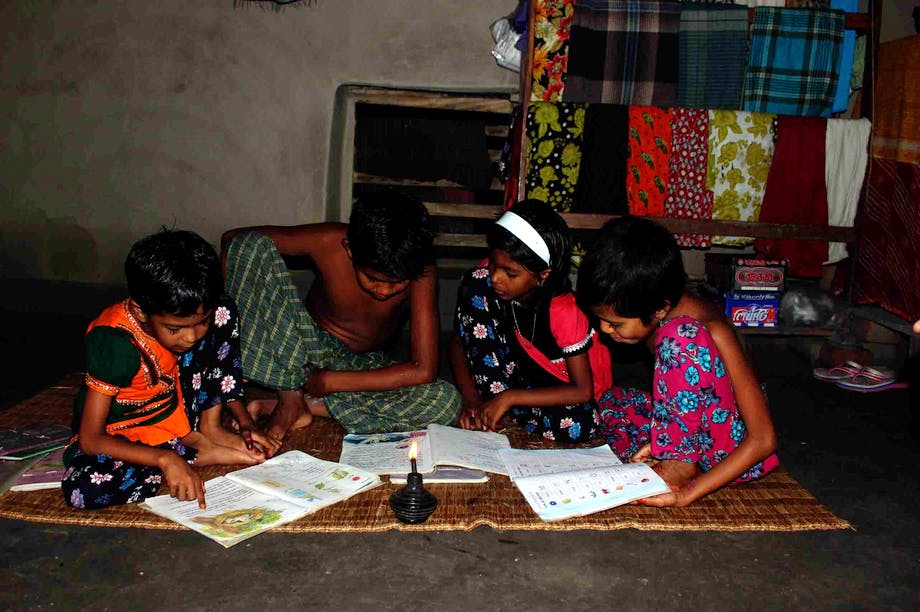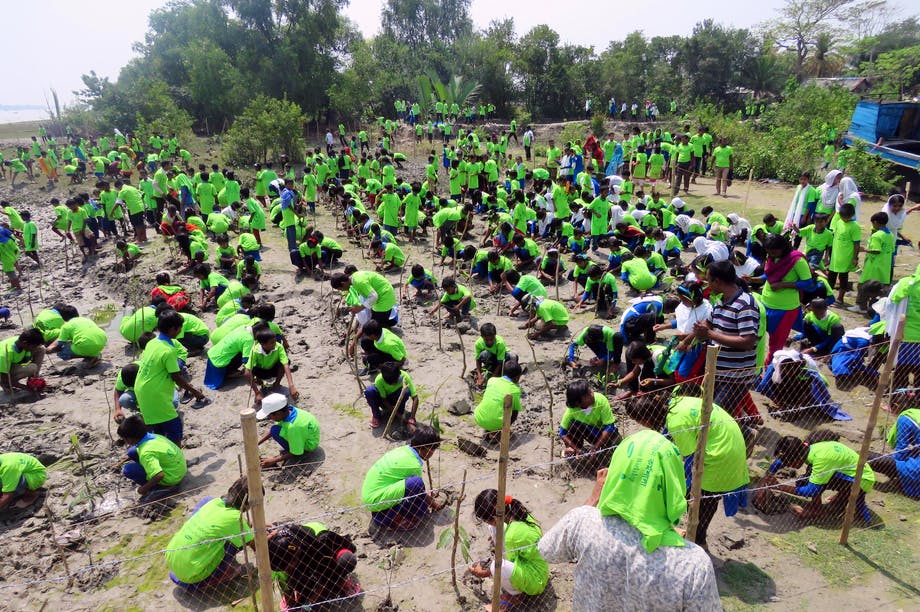 Climate Change
|
Bangladesh
by
Bangladesh Environment and Development Society (BEDS)
Worlds single largest mangrove forest Sundarbans' has substantial ecological and economic importance at local, national and global context. Sundarbans mangrove ecosystem is the safeguard and livelihood support for 3.2 million climate vulnerable coastal people. But due to human cruel activities and natural hazards mangroves are reducing day by day. So, we want to restore mangroves through planting 100000 mangroves in......read more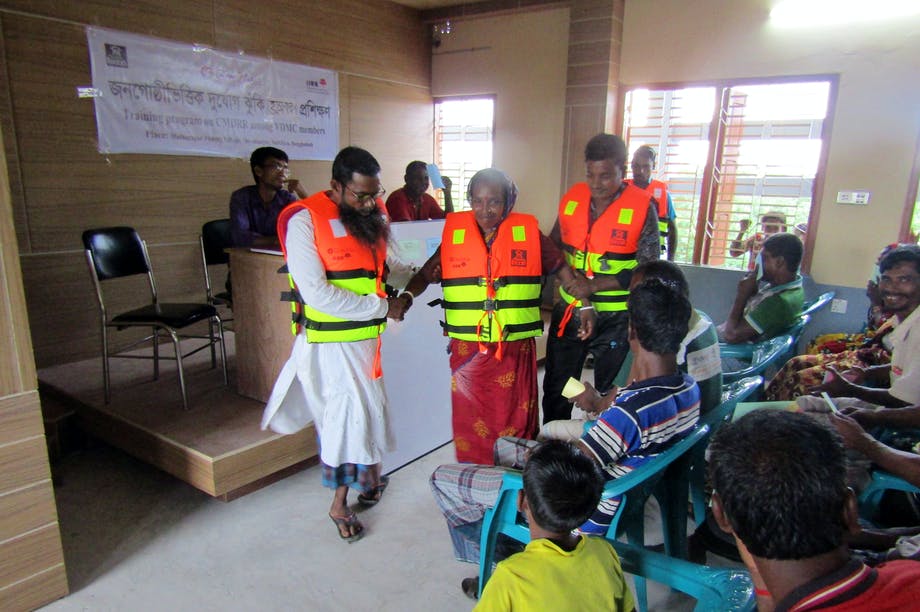 Climate Change
|
Bangladesh
by
Bangladesh Environment and Development Society (BEDS)
Proposed project site, The Sundarbans coastal region is climatically vulnerable due to its' geographic location. People of this region haven't sufficient knowledge on how to reduce disaster risk, minimize loss and damage and adapt with changed climate. This project aims at improving capacity of the target communities on disaster risk assessment, signaling, pre, during and post disaster activities, adaptation techniques......read more